Jobs at Seeing Machines
Join our passionate and diverse team. Together we can help get everyone home safely.
View our job openings below. Click to learn more and apply.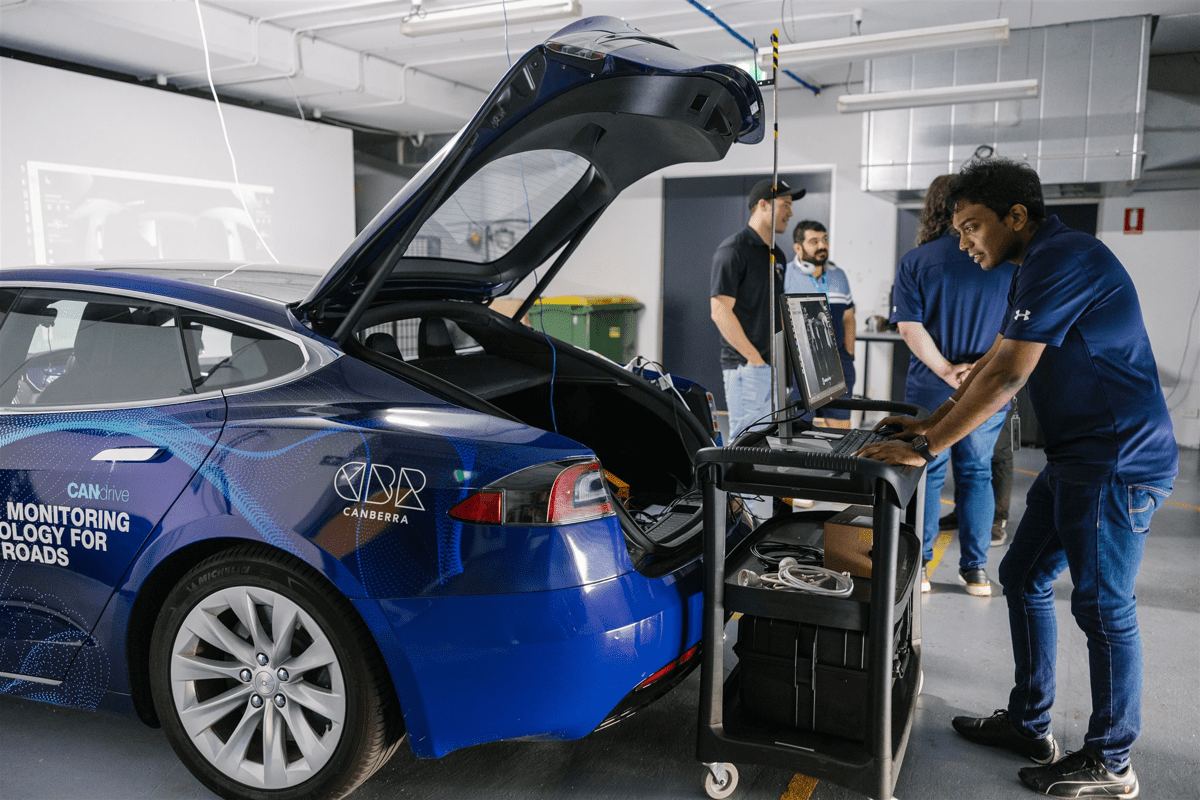 Can't find the right role for you? Let's stay connected!
We would love to stay in touch for potential opportunities!
Register here to stay informed of future openings.
About Seeing Machines
We are a global company headquartered in Australia, an industry leader in computer vision technologies which enable machines to see, understand and assist people.
Our machine learning vision platform has the know-how to deliver real-time understanding of drivers through Artificial Intelligence (AI) analysis of heads, faces and eyes. This insight enables Driver Monitoring Systems (DMS), which monitors driver/operator identification and attention to prevent fatalities.
We exist to get people home safely.