Engineering - Test Engineering
·
Canberra
Data Acquisition Specialist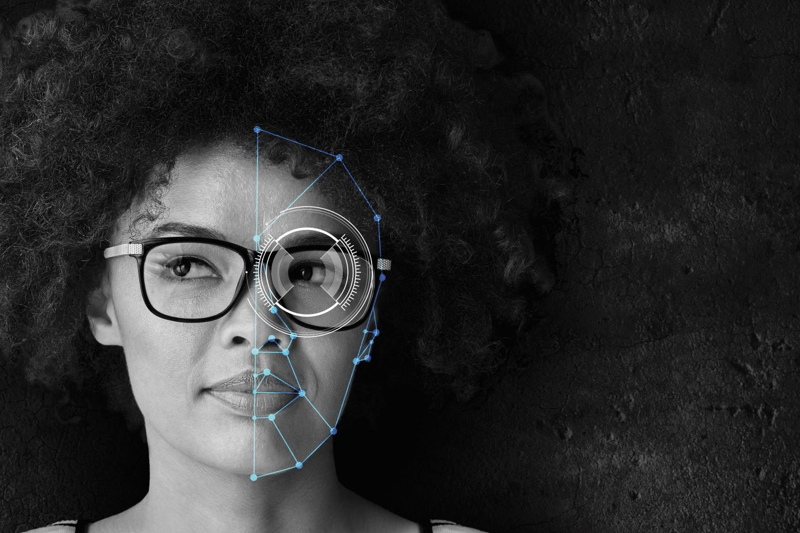 Seeing Machines (SM) is the world leader in the field of Safety-AI and prides itself on developing technologies that save lives, for real!
Around the globe and at any time of the day, there are hundreds of thousands of cars on the roads that are using state-of-the-art operator monitoring technology developed by Seeing Machines which provides real-time protection from distraction and drowsy-related driving events. Seeing Machines works with the world's leading brands (eg. General Motors, Mercedes Benz, Qantas, Caterpillar, Toll) across multiple transport sectors of automotive, commercial road transport (Fleet), and aviation to enhance safety.
Inside Seeing Machine's innovation engine, Machine Intelligence is an elite capability consisting of world-class researchers from the field of deep learning, machine learning, computer vision and embedded systems. Come, join us and help us design cars of the future!
Gather data collection and labelling requirements through consultation with the key stakeholders.
Develop data collection and labelling protocols by soliciting and sharing technical feedback from the key stakeholders.
Execute and supervise data collection, curation and labelling activities in accordance with the approved protocols.
Ensure required data collection props are available before every data collection run.
Provide required guidelines to the technicians to install data collection setups and equipment.
Update dataset registry with required dataset characteristics information.
Manage participants data collection contracts and update the register with relevant demographic details.
Utilise various data collection technologies to perform data collection activities.
Perform QA and provide feedback on data collection & labelling quality to the internal team members or external data suppliers.
Background and experience:
Tertiary qualifications in Engineering, or equivalent demonstrated industry experience.
Experience in requirements gathering and in writing technical documents and reports.
Ability to work with incomplete technical information.
Excellent data and/or file management skills.
Desirable:
Excellent attention to detail, and ability to work in a systematic, methodical, and orderly manner.
Ability to maintain quality, focus and accuracy whilst performing repetitive tasks.
Experience working with Microsoft Office and Google Suite tools.
Experience in developing scripts (e.g., in Python) for general data processing.
Experience in technical supervisory role, especially in image/video data collection, processing and labelling is desirable.


Why Seeing Machines
We are inventive, innovative and collaborative and are making a real difference to safety on roads, all around the world
Work flexibly – we encourage our people to manage their work and personal lives to achieve a balanced outcome
We are global, Seeing Machines serves a growing market in the UK, Europe, Africa, North America, Latin America, and Asia Pacific
We are focused on employee support and understand the importance of our collective wellbeing. You will have access to our Employee Assistance Program any time you require it
We reward and recognise achievement. You will have access to our global benefits and reward platform
We are lucky enough to have fresh fruit supplied daily and if you work in Canberra, you'll have access to free parking.
For more information, visit: http://www.seeingmachines.com
Seeing Machines acknowledges Traditional Owners of Country throughout Australia and recognises the continuing connection to lands, waters and communities. We pay our respect to Aboriginal and Torres Strait Islander cultures; and to Elders past, present and em
Department

Engineering - Test Engineering

Locations

Canberra
About Seeing Machines
We are a global company headquartered in Australia, an industry leader in computer vision technologies which enable machines to see, understand and assist people.
Our machine learning vision platform has the know-how to deliver real-time understanding of drivers through Artificial Intelligence (AI) analysis of heads, faces and eyes. This insight enables Driver Monitoring Systems (DMS), which monitors driver/operator identification and attention to prevent fatalities.
We exist to get people home safely.
Engineering - Test Engineering
·
Canberra
Data Acquisition Specialist
Loading application form